Posted on
By dandelion KIDS
Posted in community, dandelion kids blog, dandelionkids blog, june, june activities, school's out, summer activities, summer fun, things to do, vancouver, vancouver bc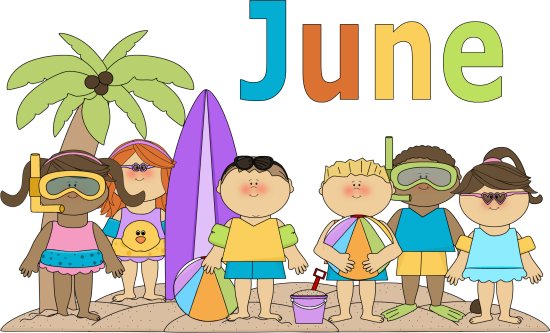 With the end of school just around the corner, there's lots happening in the Lower Mainland.
Do you have plans?  Here are just a few ideas of things to do around the Lower Mainland when school is out or just because you want to explore and participate around town.   And why shouldn't you?  We live in a beautiful city full of multi-culturalism.
Dragon Boat Festival:
When: June 22 – 24, 2018
Time: all day
Where: False Creek and the Creekside Community Centre
Address: 1 Athletes Way, Vancouver
Website: vancouverdragonboatfestival.ca
Point Grey Fiesta:
When: June 22 – 24, 2018
Time: 3pm – 10pm (Fri) & 8:30am – 9pm (Sat) & noon – 5pm (Sun)
Where: Trimble Park and other locations around the Point Grey Community Centre
Address: 4397 West 2nd Avenue, Vancouver
Website: www.pointgreyfiesta.org
Scandanavian Midsummer Festival:
When: June 23 – 24, 2018
Time: 10am – 11pm (Sat); 10am – 4pm (Sun)
Where: Scandinavian Community Centre
Address: 6540 Thomas Street, Burnaby
Website: www.scandinavianmidsummerfestival.com
Douglas Park Community Day:
When: June 23, 2018
Time: 11am – 3pm
Where: Douglas Park
Address: 801 West 22nd Avenue, Vancouver
Website: www.douglasparkcc.org
Cultus Lake Days:
When: June 23, 2018
Time: 9am – 10pm
Where: Cultus Lake
Address: Columbia Valley Highway, Cultus Lake
Website: www.cultuslake.bc.ca
West End Strawberry Festival:
Date: June 23, 2018
Time: 1pm – 4pm
Where: Barclay Heritage Square
Address: 1447 Barclay Street, Vancouver
Website: www.wesn.ca
Cineplex Family Favourites:
When: Saturdays (June 16 – September 29, 2018); Wednesdays (July 4 – August 25, 2018)
Time: 11:00am
Where: Click here for a list of participating theatres
Website: www.cineplex.com
Sense of Wonder Walk at Richmond Nature Park:
Date: Sunday, June 24, 2018
Time: 1:00 p.m. – 4:00 p.m.
Address: 11851 Westminster Hwy, Richmond
Phone: (604) 718-6188
Website: www.richmond.ca
Greek Day:
When: June 24, 2018
Time: 11am – 9pm
Where: along Broadway from McDonald to Blenheim, Vancouver
Website: www.greekday.com
Facebook: www.facebook.com/GreekDayBroadway
Bard on the Beach:
When: June 6 – September 22, 2018
Time: evening and matinee performances
Where: Vanier Park, Vancouver
Website: www.bardonthebeach.org